Massage in the Offices of Dr. N.H. Shu Phd.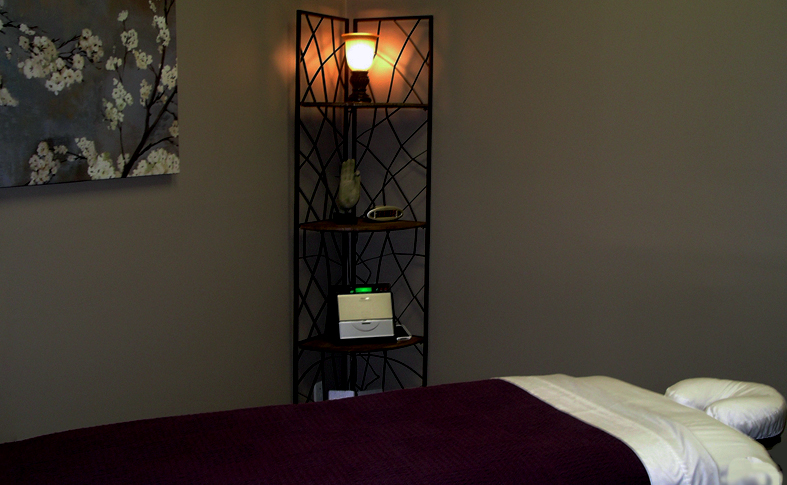 Tuesdays and Thursdays are my favorite days! Why? Because those are the days I get to work with Dr. N.H. Shu Phd. at the Western Eastern Health Center in Yorkshire Plaza, Webster Groves. Dr. Shu specializes in Geriatric medicine using Acupuncture, Acupressure, Chinese Herbal Therapies, and a combination of Western medicine to help seniors stay healthy and active. Medicare and some insurances have realized the benefits of massage for seniors and in some cases will will pay for your treatments.

Please don't hesitate to call me if you have any questions about the benefits of massage for Seniors at 314-401-8024. Don't forget to check out my page on Geriatric massage for more information and links to research articles.